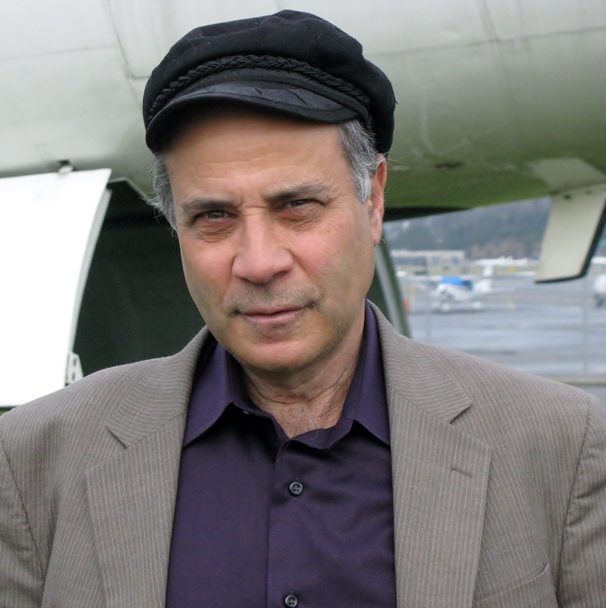 Robert Zubrin, President of the US Mars Society will be visiting Australia between 21st and 29th March.  He will appear at public speaking events in Canberra on Monday 23rd March, Adelaide on Tuesday 24th March and Melbourne on Wednesday 25th of March and Friday 27th March.  Further details to be announced.  Watch this space! 
ROBERT ZUBRIN PROFILE
Robert Zubrin, formerly a Staff Engineer at Lockheed Martin Astronautics in Denver is now president of his own company, Pioneer Astronautics.  He holds Masters degrees in Aeronautics and Astronautics and a doctorate in Nuclear Engineering from the University of Washington.  He is the inventor of several unique concepts for space propulsion and exploration, the author of over 200 published technical and non-technical papers in the field, as well the non-fiction books "The Case for...